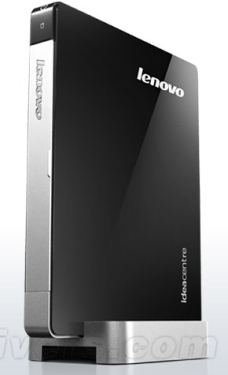 The weakness of the Intel graphics driver development team was revealed again: despite the cancellation of support for 64-bit systems and DX10.1, Intel's next-generation Netbook processor Cedarview Atom N2600/N2800 still can not get the official version of the graphics driver, release also Forced to postpone for the second time.

We have previously reported that Intel has narrowed the focus of the new Atom graphics driver on 32-bit systems and DX9, but even so it can not be certified by Microsoft WHQL, so that partners can not get the official drive, the new netbook Nature does not dare to release.

As for the specific issue, it is still not known.

It now appears that the new Atom will not be released until at least the end of December, and the corresponding new netbooks will have to wait until mid-January next year before they can be listed. If you want to buy a netbook for gifts during Christmas or New Year, I'm afraid I'm disappointed.

Interestingly, the desktop Atom D2500/D2700 finally started to appear. Lenovo today released a mini-desktop "IdeaCentre Q180", which used the Atom D2500 1.8GHz for the first time, but instead of using its integrated graphics card, it is equipped with an AMD Radeon HD 6450A 512MB discrete graphics card designed specifically for all-in-one computers. 4GB DDR3 memory, 750GB hard drive/128GB solid state drive, USB 3.0 interface, 7.1 channel sound card and S/PDIF output, HDMI output, Wi-Fi 802.11n wireless network card, etc., size 192×155×22mm, external DVD BD drive.

2GB of memory, 500GB hard drive basic configuration starting at 369 US dollars, 4GB of memory plus DVD drive asking price 429 US dollars.