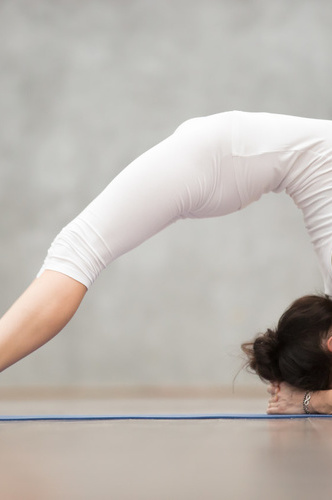 As video and audio entertainment continues to move toward personalization, mobility and networking, more and more traditional audio and video manufacturers are beginning to combine audio and video products with mobile communications, wireless networks and computer technologies. The most representative one is the old Hi-End audio manufacturer Bowers & Wilkins. In addition to continuous research and development and upgrades, the company has launched a number of fascinating top-quality speakers, such as Zeppelin Air, Panorama, MM-. 1st fashion audio products have been favored by many younger generations who are at the forefront of fashion.

Recently, Bowers & Wilkins extended its product line to the field of portable personal headphones, bringing three outstanding products, including P5, P3 headsets, and C5 in-ear headphones. What the three headphones have in common is that they retain a high level of musical expression, plus a popular element, fully compatible with iPod, iPhone and iPad, providing volume control and answering. The protagonist of this article is the P3 of Bowers & Wilkins.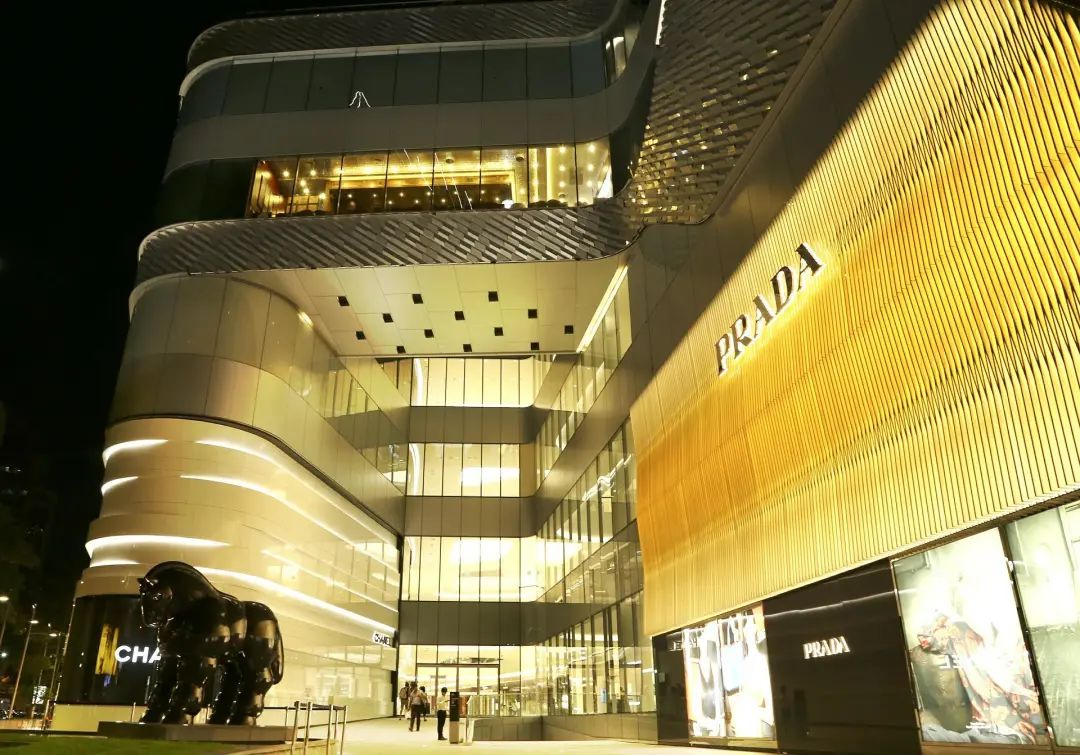 Full support for iPod, iPhone and iPad is the biggest feature of the P3 portable headset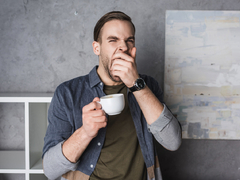 The P3 audio cable has a controller that integrates the microphone and volume control.

Exquisite manufacturing process from Bowers & Wilkins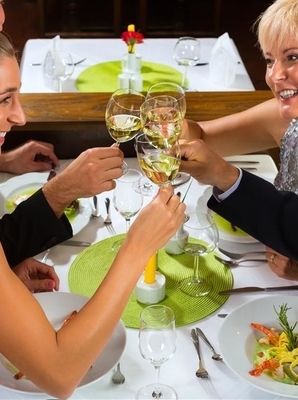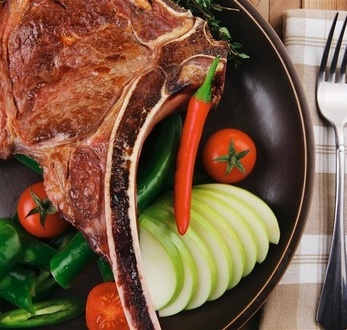 Bowers & Wilkins from the UK has a long history and its products have a superb manufacturing process.

Born in 1966, Bowers & Wilkins from the UK's southern coastal city of Worthing is a familiar Hi-End audio brand for audiophiles, and a series of classic speaker products are highly regarded by them. Bowers & Wilkins has always attached great importance to technology research and development, and will not stay in the tradition. We hope to combine speaker manufacturing technology with avant-garde technology to pursue more perfect sound performance. This is exactly reflected in the P3 headphones.

In appearance, the design of the P3 is simple and straightforward. The smart and light earmuffs are very suitable for wearing in sports, and they are close to the head and have a strong sense of comfort. Even the author who wears glasses does not feel any discomfort in the ear when using this earphone for a long time. As a portable headset, the P3 can be folded into a pocket and is very convenient. The most striking thing about P3 is that it has a meticulous manufacturing process. No matter which part of the earphones is quite delicate, people can't put it down. In addition, the design of the P3 in the audio cable is quite unique. When the user opens the magnetic earmuff, the entire earphone cable can be replaced. The P3 comes with a controller-free audio cable for those who are looking for the ultimate in sound.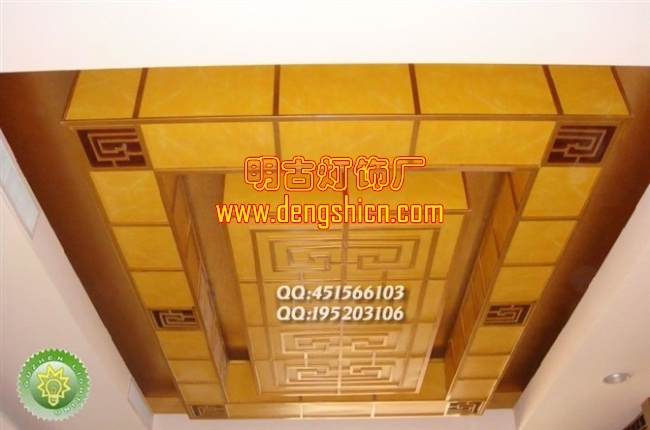 The P3 comes with a beautiful hard-shell case that gives the earphones maximum protection on the move.

Different from the design of ordinary portable headphones

In order to create a smart and sleek portable earphone, Bowers & Wilkins uses a 30mm diameter neodymium magnet drive and a polyester damper diaphragm dynamic unit with a frequency response range of 10Hz-20kHz and an impedance of 34Ω. Sensitivity reaches 111dB/V (1kHz), which means that even ordinary digital mobile products can be easily pushed without any external headphone amplifier.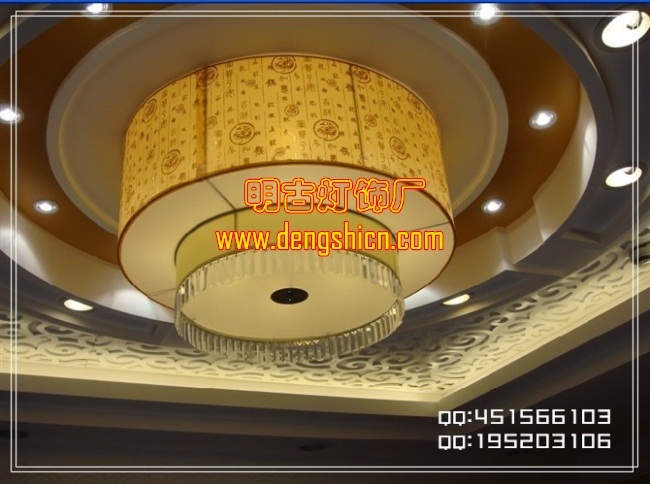 The most special design of the whole earphone, the author believes that the position of the internal terminal of the earphone is completely free from the shadow of the traditional headset, ensuring the consistency of the airflow near the unit, thereby achieving a smoother sound flow.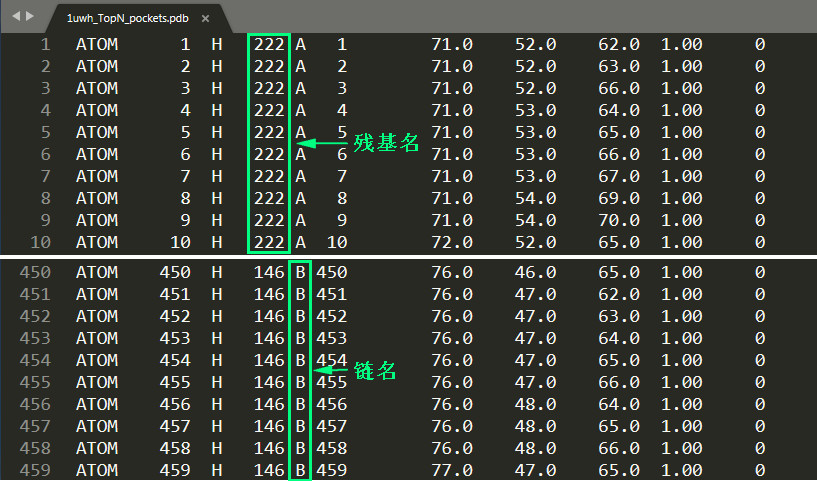 This is a profile of the P3 headset. In addition to the construction of the entire headset, it can be found that it introduces a unique damping device to make the sound more depth.

Unlike the earpads of ordinary portable earphones, the P3 uses an acoustic fabric tailored to the headphones, giving the headphones a sound-permeable function in the center, while the tight-fitting package provides a good sound isolation. It also makes the bass performance even better. Plus the ear pad uses a thermal memory foam for maximum comfort.

There may be many audio and video enthusiasts who think that the sound of a portable headset is not as good as that of a traditional headset, but the sound performance of the P3 really makes the author feel amazed. P3 has a very good sound standard, the mid-high frequency voice is full and natural, the high frequency details will not be too much, but just right. The low frequency part is the sound highlight of the P3. It is hard to believe that such a compact earphone will have such a solid bass. It should be pointed out that the so-called solid is not a low frequency with a lot of sense, but a low frequency with a considerable depth of dive, which is impressive. In addition, the sense of speed is also quite good, especially suitable for listening to classical music. I think that if you wear it outdoors, you can add active noise reduction function.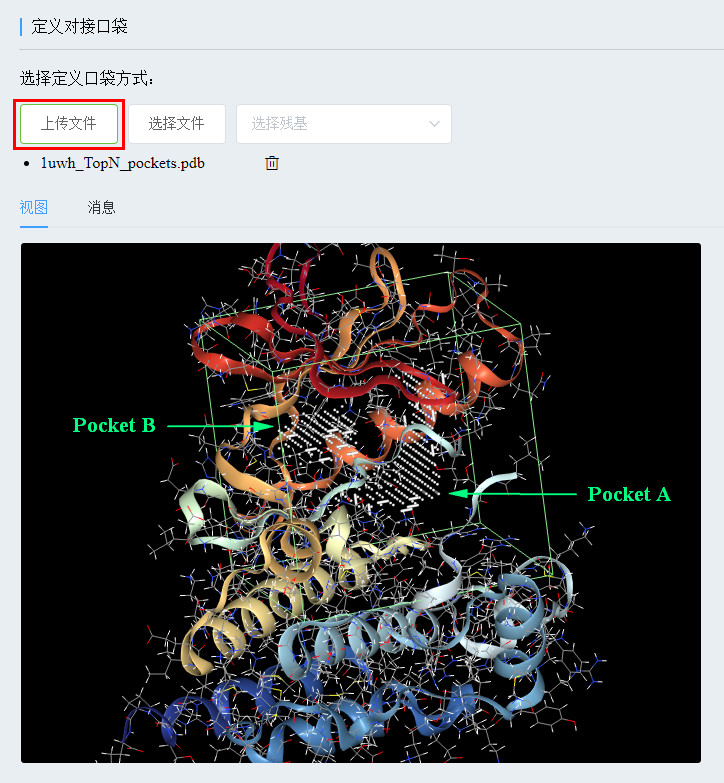 Summary: The portable headset P3 from Bowers & Wilkins has its advantages in terms of manufacturing process, design technology, or sound performance. I expect that Bowers & Wilkins will bring us more outstanding headset products in the future.

●Drive unit: 30mm

● Frequency response range: 10Hz-20kHz

● Impedance: 34Ω

● Total harmonic distortion: 1mW<1% (20Hz-20kHz)

●Maximum input power: 50mW

● Sensitivity: 111dB/V (1kHz)

● Dimensions (height x width x depth): 165 (stacked) / 105 (flattened) × 150 × 48 mm

● Wiring length: 1.2m

● Weight: 130g

●Advantages: It has a very high wearing comfort, a full-featured sound, and a good low-frequency power. Replaceable audio cable  

modern led crystal Table Lamp, with stainless steel and Top K9 crystals materials and unique designs, they are very popular in modern style rooms. It use the led light source which is energy saving and eye protecting. Modern crystal table lamp has many unique style and apperance.Its function is to focus the light in a small area, easy to work and study. Decorative table lamp appearance of luxury, material and style and diverse, light structure is complex, for the decorative effect of space, decorative and lighting functions as important.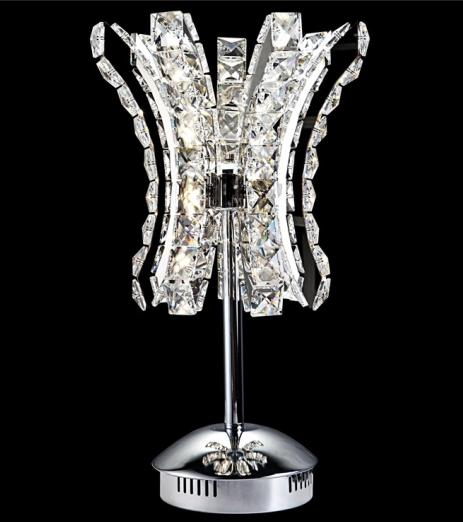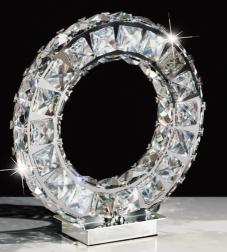 Modern Crystal Table Light,Table Lamp,Crystal Table Lamps,Modern Table Lamps

Laidi(Zhongshan) Lighting Co.,Ltd. , http://www.idealightgroup.com