[Text|High-tech LED reporter Yue Mengdi] On May 22nd, members of the "High-tech LED Supply Chain Good Product Tour" delegation rushed to Zhongshan, the most important gathering place for LED lighting in South China, and local well-known LED lighting. The company Auman Lighting conducted a visit.

Auman Lighting is located in Xiaolan Town, Zhongshan City. It is mainly engaged in the production and sales of light strips, and radiates into the fields of commercial lighting and outdoor landscape lighting. According to Yan Haibo, director of the Auman Lighting Supply Chain Management Center, in 2014, the company achieved revenue of 400 million, of which LED lights accounted for about 70%. The title of "Lighting Singles Champion" is well deserved for Auman Lighting.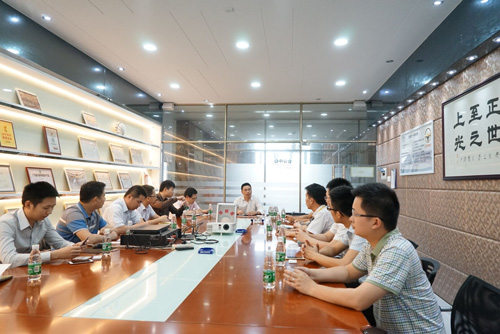 Meeting exchange

"Only by living, there will be a series of follow-up opportunities." In the view of Yan Haibo, to survive and live long, you can not only seek quantity, but pursue high quality and good brand.

"To maintain a good brand depends mainly on high-quality product quality." This sentence is a well-known saying for any company that pays attention to the brand, and Auman Lighting is no exception. "We insist on not following the trend, not fighting the price, not weighing. Because this is not our long term." In the view of Yan Haibo, careful selection of suppliers to ensure product quality can stabilize the quality of the company's products.

To ensure product quality, the requirements for the production line are also very high. Last year, the Auman lighting belt produced 30 million meters, and the current production line has about 600 people.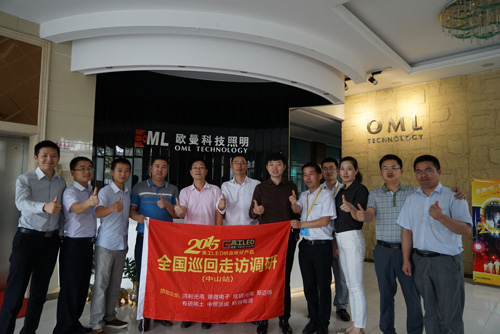 Taking a group photo

Yan Haibo admits that recruitment is relatively easy, but the personnel are not well managed. "Now 90 and 00 are coming out. They are all relatively individual groups. Sometimes you can go to work if you are in a good mood. If you are in a bad mood, please take a vacation. This will have a bad impact on production." Wave half jokingly said that controlling labor costs is very important to the company.

In fact, the demand for light strips in the market is not small. However, there are too many small enterprises to do light strips, which determines that this segment is more competitive and the optimization of supply chain is very important for the improvement of enterprises. .

On behalf of Auman Lighting, Hao Haibo expressed his welcome to the high-tech LED tour group. He said that the previous salesman's movements are mostly point-to-point docking, and the form of the visiting group can be brought to the surface for deeper communication and interaction to seek more cooperation opportunities. "We are pursuing deep cooperation and growing together with suppliers, rather than superficial trading cooperation."

The Roll Towel Dispenser is a very common product in the bathroom. The bai roll brings great convenience to our lives. It can not only be used to place toilet paper, but also part of the bathroom decoration.in terms of material, there are several types of paper reels, such as stainless steel, alloy, and plastic Hand Towel Dispenser.



A Automatic Hand Towel Dispenser, which comprises a paper towel tube body and a cover body hinged on the upper part of the paper towel tube body, and is characterized in that: one end of the cover body is fixed on the paper towel tube body through a pin. It is connected by a spring, and the other end of the cover body is provided with a serrated blade.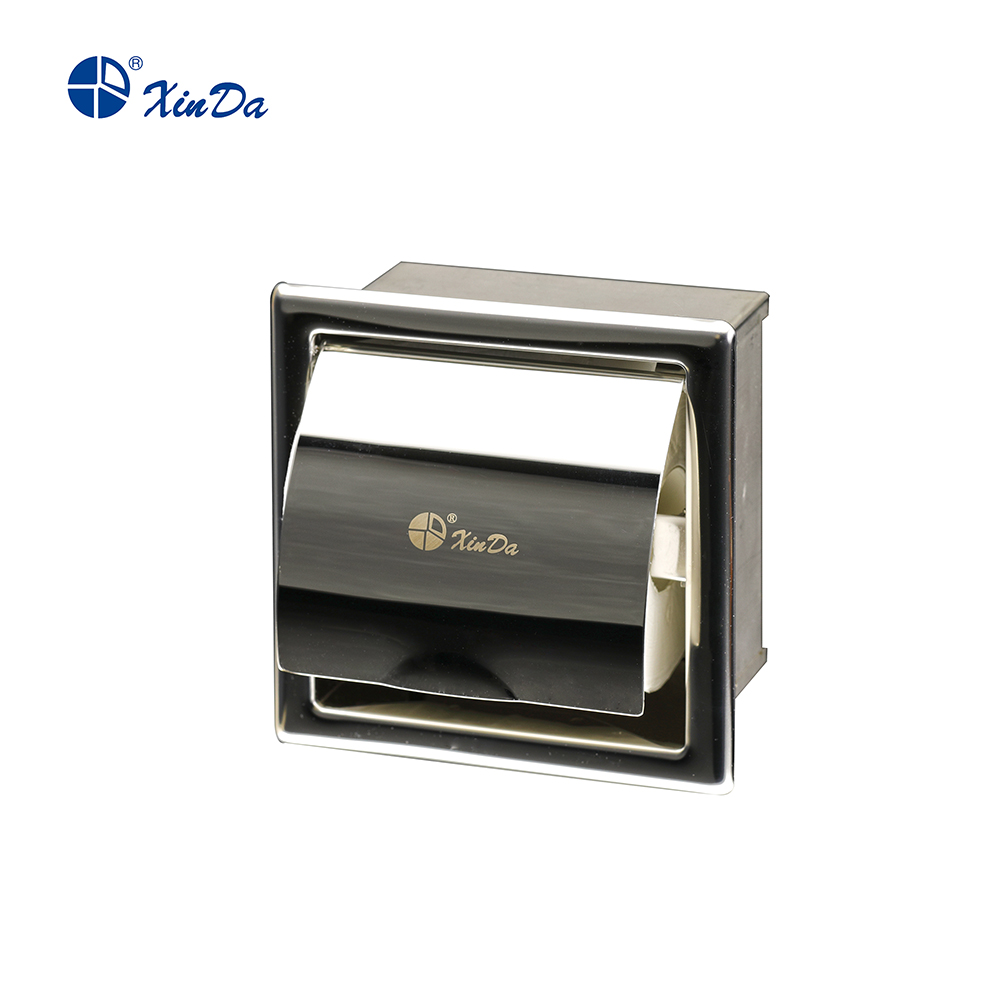 Roll Towel Dispenser

Roll Towel Dispenser,Hand Towel Dispenser,Automatic Towel Dispenser,Automatic Hand Towel Dispenser

Taishan Jie Da Electrical Co., Ltd , https://www.ts-jieda.com